As most of you have noticed my posting has been sparse at best of late.  Between the visiting family, the upcoming Thanksgiving holiday, and an esports event I've been pretty busy.  I'm just now catching up on my anime backlog, and I haven't even dented my Sentai pile.  While I have a small amount of time to catch my breath, I decided to let you all know exactly what's going on in today's post.  There will be some announcements and a look to the future for the blog.  Before I did though I thought I'd share with you my thoughts on the Intel Extreme Masters tournament I attended this past weekend.  I know it has nothing to do with anime or Japanese culture, but this somewhat ties into the announcement.
IEM San Jose 2015
This years IEM San Jose was head and shoulders better than the previous iteration of the tournament.  The different angle of the stage made for a much better viewing experience, and the ability to choose your seat gave us freedom to watch either the League of Legends or Counter Strike games as we saw fit.  I myself stayed late after the League matches to catch the last Counter Strike ones on the first day.  The premium ticket holders were able to access a decently comfortable lounge area where teams would go sign autographs, but with no schedule for who was signing it was a crap-shoot for who was there.  I mostly watched the League of Legends tournament, and in terms of expectations it really didn't shock me.  Still here's how I think the teams stacked up at IEM San Jose.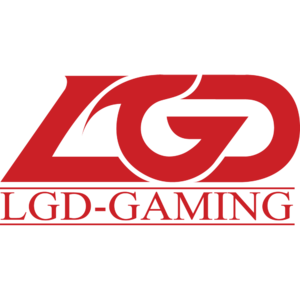 This teams performance was a bit of a surprise.  Despite their lackluster performance at Worlds, they were still the top team from China.  Expectation was for them to at least beat out TSM to make it to the Semifinals, but after a 0 – 2 sweep their stay in the US was cut short.  This isn't to say that they didn't make TSM work for it, but their inability to capitalize on a team as new as the recent roster of TSM was their downfall.  Team miscommunication and misplays were rampant on both ends, but at the end of the day the ones on LGD's side were just slightly worse.  It will be interesting to see what roster swaps LGD will make before the next season, and whether or not they remain a top team in the LPL.

UoL was a replacement team for Fnatic who could not make the event.  Not much was known about this new line up of this European team, but expectations were tentatively high with UoL's outstanding performance at IEM San Jose 2014.  After an 0 – 2 to CLG it was fairly clear that the old Unicorns line-up and this one are leagues apart in terms of communication.  While they managed to keep it close in kills both games, the objective control of CLG was too high a barrier for UoL.  Fans of UoL shouldn't be too distraught though, because with the time off afforded in the next couple of months this team can easily shore up their communication problems to become a cohesive unit.  Whether or not they'll see the marginal success they saw in 2015 remains to be seen though.

As the only Korean team in the tournament the Jin Air Green Wings were a heavy favorite to make it out of the Semifinals, and take second place in the tournament at the least.  After two good matches against CLG, including a nail bitter of a backdoor in game 1, Jin Air was eliminated 0 – 2.  This is another fairly new line-up to an existing team, and it showed in their uncharacteristic aggression.  In game one this aggression was in their favor as they jumped to an early lead in kills and objectives, but CLG's careful late game split pushing stopped them in their tracks.  The second game was closer in the early game, ending with CLG winning the game through a series of closely won team fights.  Despite their loss, it will be interesting to see this new version of an old team in the LCK next split!

The fan favorite team came into this event with very low expectations.  With all but one player being new to the team, and only four days of practice as a unit they were expected to be a brief stop in LGD's path to the Semifinals.  Even with the hype surrounding the roster changes of Doublelift, Svenskeren, KaSing, and Hauntzer the lack of team experience could not be overlooked.   The first series of the tournament saw very lackluster performances by both LGD and TSM, but through shear grit TSM emerged victorious.  While the lack of communication and coordination was apparent, there were signs of promise from this new squad of Solo Mid.  Promising or not though, Origen showed them in a quick sweep how a cohesive unit achieves victory.  These players clearly don't lack for individual skill, and with some polishing in the off season they might just reemerge as the powerhouse TSM has always been known to be in North America.

North America's number one team did not disappoint for most of this tournament, showing that they still possess the capabilities of the summer split.  With a new adc and mid laner this team set into both the Unicorns of Love and the Jin Air Green Wings with a vengeance.  Darshan (formerly ZionSpartan) was on point most of their games, and was the star of both their games against the Jin Air Greenwings.  Their team synergy was only weak in their newest members, but even then the team worked well enough in team fights.  CLG showed grim determination in all of the matches, even in the face of an in game deficit.  They went into the finals with confidence, but chose uncharacteristic champions in picks and bans leading to one loss after another.  In the end no team could stop the European powerhouse that won it all.

Even though they changed their mid laner, Origen has never looked better in terms of synergy.  With a bye into the Semifinals, their dominating performance against TSM was the first look at this team since their defeat to the World Champions (SKT).  It was fairly understandable that Origen would beat the new TSM convincingly, but the way in which they did so to CLG was quite surprising.  Origen's ability to chain crowd control in team fights, and coordinate objectives was second to none in this tournament.  Their top laner (sOAZ) played particularly well, often out scaling his lane opponents with excellent CS and kills early on.  With the recent roster changes to Europes top team (Fnatic) it's not outside the realm of possibility to see Origen on top come the spring split of 2016.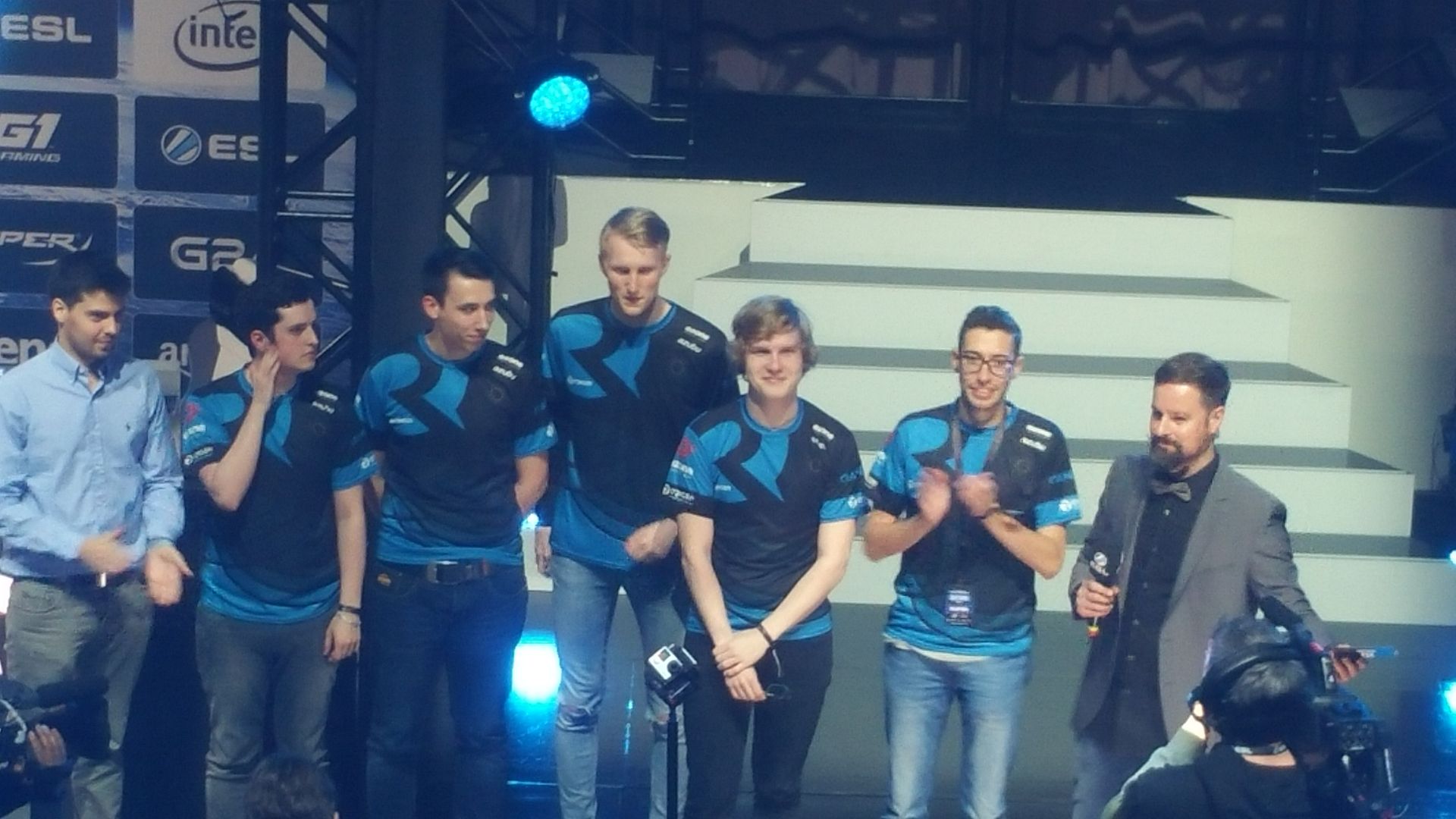 The running theme of the event seemed to be team experience vs lack there of.  The team with the fewest roster changes came out on top, due to their familiarity with one another and excellent individual skill.  This of course begs the question as to why you would have a tournament so soon after Worlds, because this is usually the time when teams are re-configuring themselves.  If nothing else it was a nice bit of esports before the drought that is the off season here in North America, but it would have been better to see these teams more settled, more practiced, and on a newer patch.  Only time will tell if this version of Origen will all still be together come IEM Katowice, but the organization has booked it's ticked to that event nonetheless.  In the coming months we can look forward to more such ESL tournaments to see who will be joining them in Poland.
Post IEM Announcements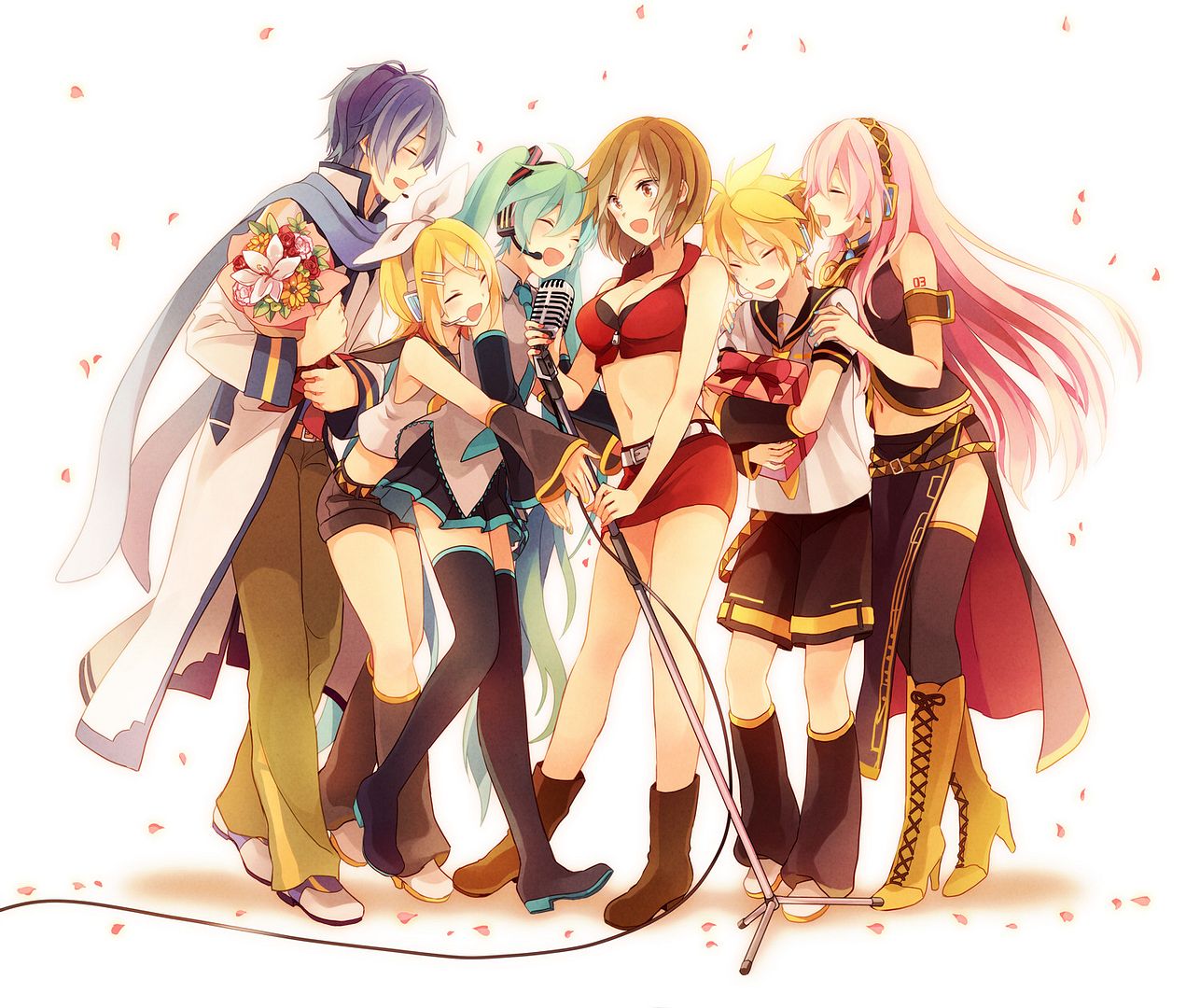 For the past couple of weeks I have been applying to various eSports teams to try to get a writing position with them.  I am proud to announce that I have done so recently, but since I'm waiting on finalization I'll refrain from saying who it is just yet.  At the same time I am also applying for school, as this blog combined with my recent job acquisition has inspired me to seek a degree in journalism.  With all these changes to my life I thought it prudent to inform my readers that the current trend of sparse posting might be permanent.  I'm not saying that I'm done writing for the blog or with anime, but as soon as I hash out a School/Work schedule I might be writing less here.
None of this is set in stone, and it could turn out that I wind up with enough time for the old 3 day posting schedule.  Realistically that probably won't be the case, but I can dream can't I?  This will also affect my anime viewing schedule, so I might do away with some of the first impressions and reviews.  I'm thinking in the future I'll only do first impression/reviews on shows I really enjoy watching.  This way I cut down on a lot of frivolous writing, and give you my recommendations all in one go.  I'll still continue with everything else I post on (Blu-Ray reviews, Culture, eSports, etc), but it'll just be a more sporadic posting schedule.  Hopefully I can avoid further "no post" days, but with the holidays approaching that might be inevitable.
As the first readers of my writing content I feel I owe it to you to let you know what's going on, and I hope you will continue to support my work in the months to come.  I know I say "Thank you (Arigatō)" in all of my posts, but I truly do thank every one of you who reads what I write.  It has been a pleasure thus far to share my thoughts on the media that I love, and to hear the opinions of the otaku community.  I know I'm fairly small time right now, but just the little bit of encouragement has gone a long way towards motivating me to new goals in my life.  I hope you'll stick around for years to come to continue the anime discussion with me!
Arigatō my fellow BrOtaku!
Sources:
ESL – IEM San Jose – Leguepedia – Gamer Girl Cover – Vocaloids