Pied Piper, Inc., the people who brought Time of Eve over to the states and dubbed the show, now have an Indiegogo campaign to fund the localization and dubbing of an anime based off the beloved manga: Skip Beat!
Skip Beat! has never had an official DVD release in North America. Why?! TV TOKYO, the licensor, has always believed that Skip Beat! deserves an English dub to reach the largest possible audience, and set the dub as a requirement for the release. I am grateful that TV TOKYO has allowed me to license Skip Beat! for videogram (DVD and Blu-ray) in North America. TV TOKYO understands that the dub is a huge undertaking, and has given me permission to take this project directly to Skip Beat! fans through this Indiegogo campaign.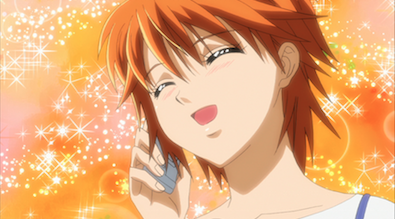 It has been a week full of anime on crowd funding sites, with The Vision of Escaflowne and Chika*Chika Idols having campaigns run on Kickstarter, as well as an animated film called The Glassworker.
Like the Escaflowne Kickstarter, Skip Beat! offers several backing tiers with Season 1 on DVD being a reward starting at $30.  At $60, you receive the whole show on DVD, at $80 it comes on 3 Blu-ray discs, at $100 you get the DVD/Blu-ray combo, and at $150 it all comes in a chipboard box.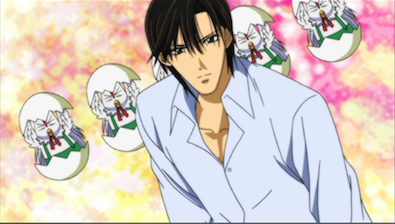 The movement to go to crowd funding sites like Kickstarter and Indiegogo to localize and dub anime has met some vocal opposition amongst the fanbase.  The results should speak for themselves, however.  Funimation successfully reached its funding goal in less than 3.5 days.  However, how this method will work in the future is entirely dependent on us, the consumers.  It's time to put our money where our mouth is and show that we want anime released over here and that there is a strong market for dubs.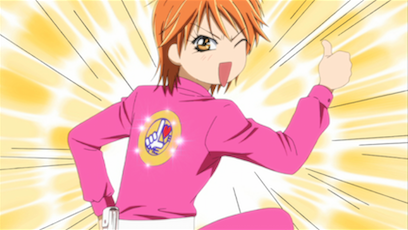 Check out the Indiegogo campaign here!:
Latest posts by Logan Rogers
(see all)