There's another player in the anime streaming market it seems. HIDIVE's catalog features a robust launch lineup of shows, and they are looking to expand their catalog.  Most of the anime they have are available for streaming on other services like Crunchyroll and The Anime Network, but there are three aspects to HIDIVE that seperates it from those services.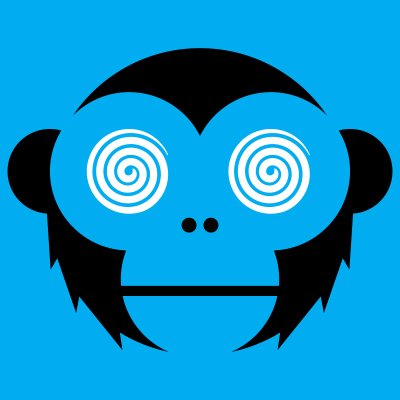 First: They have the exclusive streaming rights to Legend of the Galactic Heroes.  The beloved space opera is finally available for legal streaming, with 4 episodes being rolled out onto the service every week.
Second: They have a focus on Dubs. They have dubs for Sentai Filmworks shows that can't be streamed elsewhere (Himouto! Umaru-chan, Chivalry of a Failed Knight, Amagi Brilliant Park, etc.).
Third: They have OVA's for a large number of anime that were only available previously through home video releases (Amagi Brilliant Park, Waiting in Summer, Beyond the Boundary, etc.).
Here is their official press release:
HIDIVE, a freshly launched beta anime streaming service, launched on Tuesday this week, offering thousands of hours of anime to a global viewing audience.

With a library that boasts long-awaited classics like Legend of the Galactic Heroes, as well as a varied selection of subtitled AND English dubbed anime, HIDIVE is a new legal viewing experience that seeks to deliver features designed with the anime fan in mind.

HIDIVE's catalog includes a growing selection of English dubbed episodes of newly released English dubs, including Amagi Brilliant Park, Is it Wrong to Try to Pick Up Girls in a Dungeon? and Himouto! Umaru-chan. The new service will also host some Summer 2017 anime simulcast titles.

In addition to a growing catalog of bingeable anime titles, the HIDIVE beta will also launch with features that allow the viewer to customize their experience. The HD player allows members to stream their shows their way: customizable subtitles allow viewers to toggle between white and yellow subtitles, as well as control their player's streaming quality, and audio language options in the same window.

The HIDIVE beta offers a premium membership at only $3.99 USD per month, which unlocks all premium HIDIVE features and content. For those who are interested, HIDIVE also offers ad-supported streaming on select titles.
To learn more about HIDIVE's anime streaming services, or to sign up for a 7-day free trial, visit HIDIVE.com, or follow HIDIVE on Facebook and Twitter.
For more news, reviews and podcast releases, check out Anime Arcade on Twitter and Facebook!
Latest posts by Logan Rogers
(see all)